Mentors
Antonio Roberts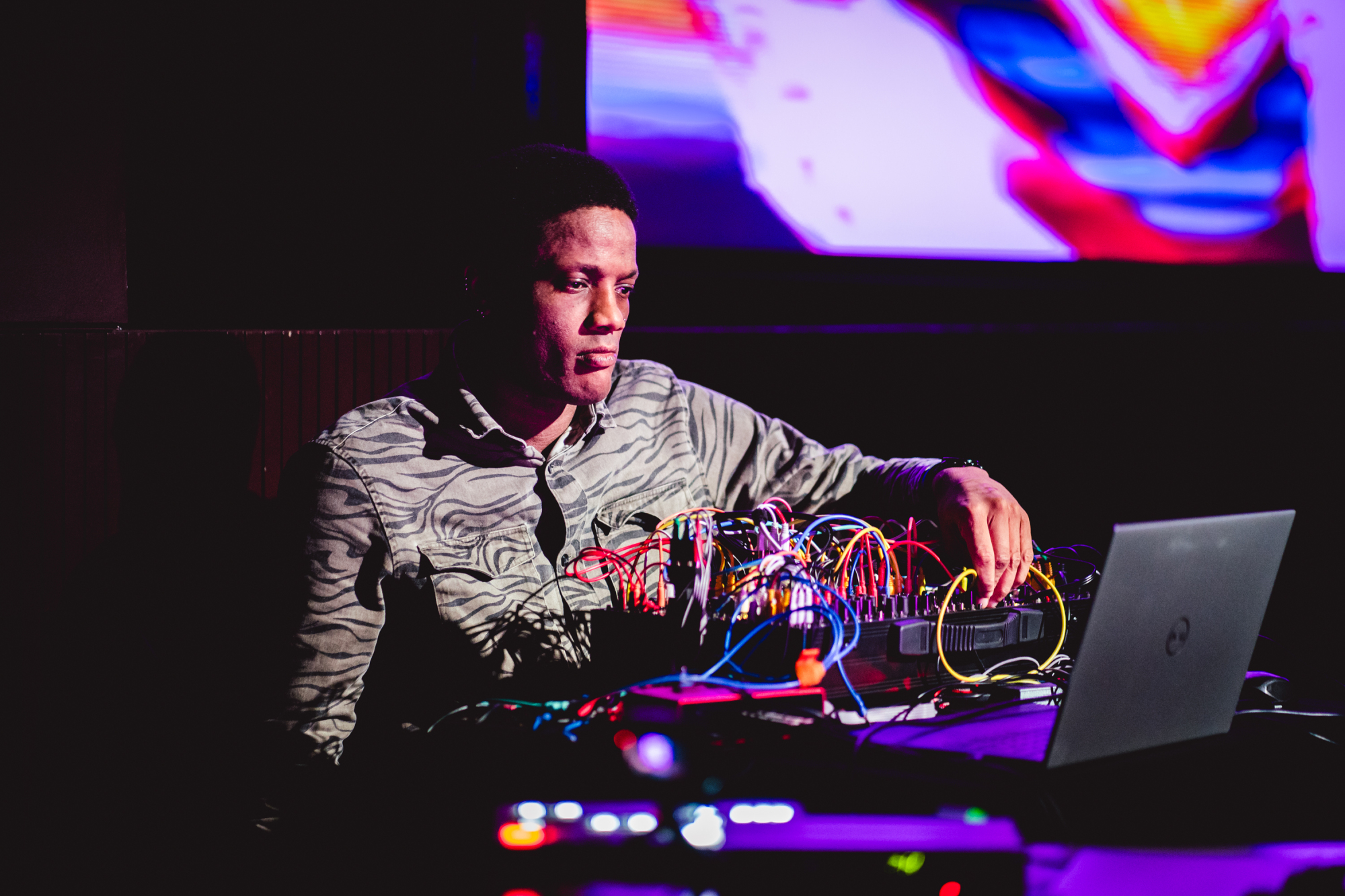 Antonio Roberts is an artist and curator based in Birmingham, UK, working primarily with video, code, and sound. He is critically engaged with the themes surrounding network culture and in his practice explores how technology continues to shape ideas of creation, ownership, and authorship. As a performing visual artist and musician he utilises live coding techniques to demystify technology and reveal its design decisions, limitations, and creative potential.
Gary Stewart
Gary Stewart is an artist working at the intersection of sound, moving image and computational creativity. His work examines social and political issues of identity, culture, and technology. Through the application of innovative technologies and practices based on networked, peer-led shared learning he is part of a network of collaborators who are advocates for equality, climate justice and better health through the arts especially those from marginalised communities. Operating through a range of theoretical, fictional, and artistic frames his work looks at how we might establish meaningful connections with disenfranchised groups in society which provide a way for them to construct their own spaces of memory so that their voices can be heard.
He is a founder member of London based artist, research, and performance group Dubmorphology and Part-Time Lecturer in Fine Art at Goldsmiths, University of London.
Alex McLean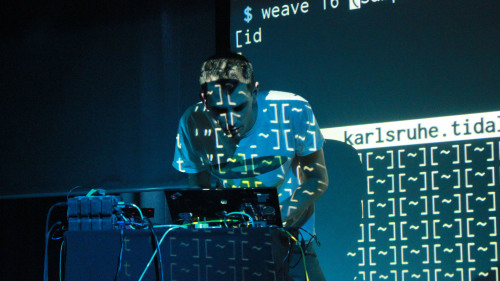 Alex McLean is an interdisciplinary researcher, software artist and musician based in Sheffield UK, working as part of the Cornwall-based non-profit research lab Then Try This. His current work on "algorithmic patterns" explores heritage algorithms, looking for patterns for enhancing contemporary technologies including in music, choreography and textiles. He is active across the digital arts, including co-founding the TOPLAP and Algorave live coding/algorithmic music movements, the international conferences on live coding and live interfaces, and the AlgoMech festival of algorithmic and mechanical movement, and instigating the TidalCycles and StrudelCycles live coding environments.
Alex McLean's work on this project is supported by a UKRI Future Leaders Fellowship [grant number MR/V025260/1].
Partners
Then Try This
(Afro|Algo)futures is co-organised with Then Try This, a non-profit company working towards a world with equitable access to knowledge, where thoughtful tools and interventions help us play with complexity and make better decisions, and environmental and social issues are centred and addressed with urgency.
Vivid Projects
The project is run in partnership with Vivid Projects, a non-profit company supporting media arts practice. Founded in 2012 and based in Birmingham, we encourage innovation, risk and experimentation in artistic practice. We are committed to a diversity of practice and encourage historic and contemporary engagement with cultural and sub-cultural histories. Our work is made public through an ambitious programme of events and exhibitions on and off-site, created in collaboration with artists, producers, thinkers and researchers.